ABC Funny Brand Exploration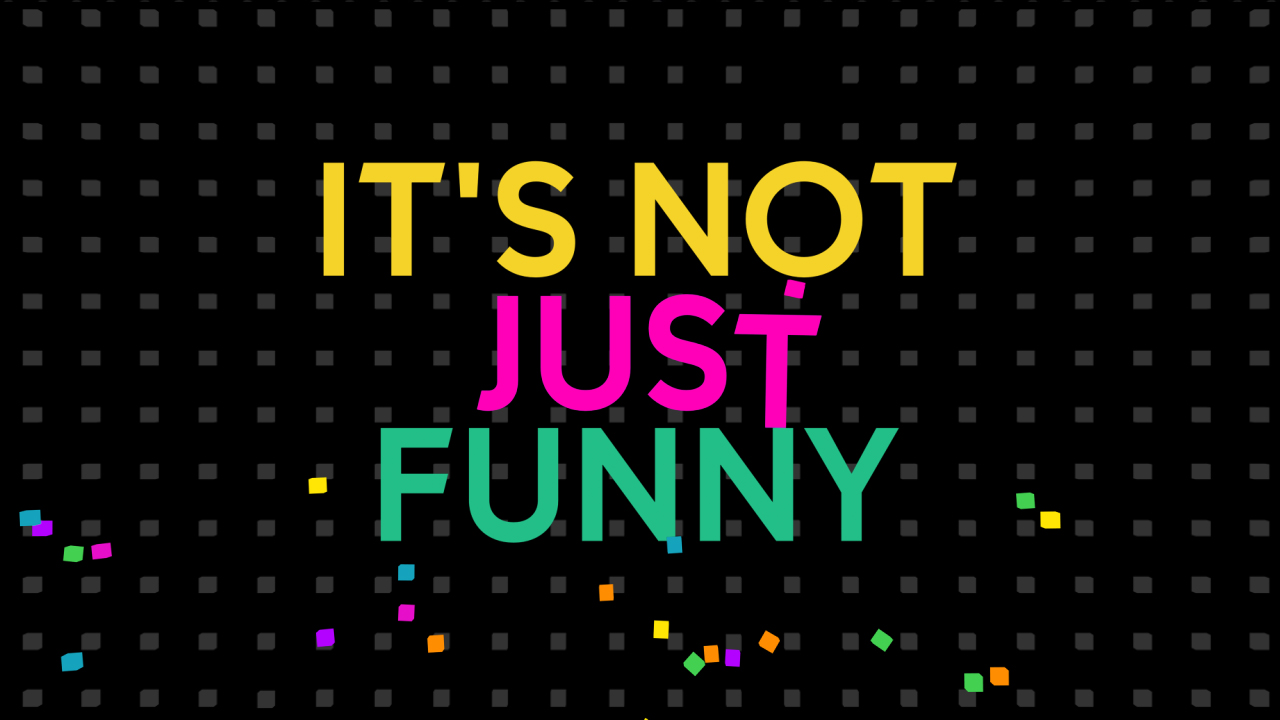 THE BRAND
ABC Funny is the brand that represents all ABC Comedies. This includes Blackish, The Goldbergs, Fresh Off The Boat, Dr. Ken, and more. The current branding package is two years old and needed a refresh. With the existing brand being colorful and geometric, this look needed to remain. The goal was to refresh the animation and look but keep the same iconic branding.
THE CONCEPT
Use dynamics and simulations to move primitive shapes. The concept started with a simple simulation. Taking the existing dotted background and bringing it into Cinema 4d I was able to add gravity and collision dynamics. From there I started adding simulations and collisions onto the text displayed in the spot. This spawned the idea to to have the objects in the background interact with and trigger the animations of the text. Doing that helped keep a playful feel and bring the whole look together.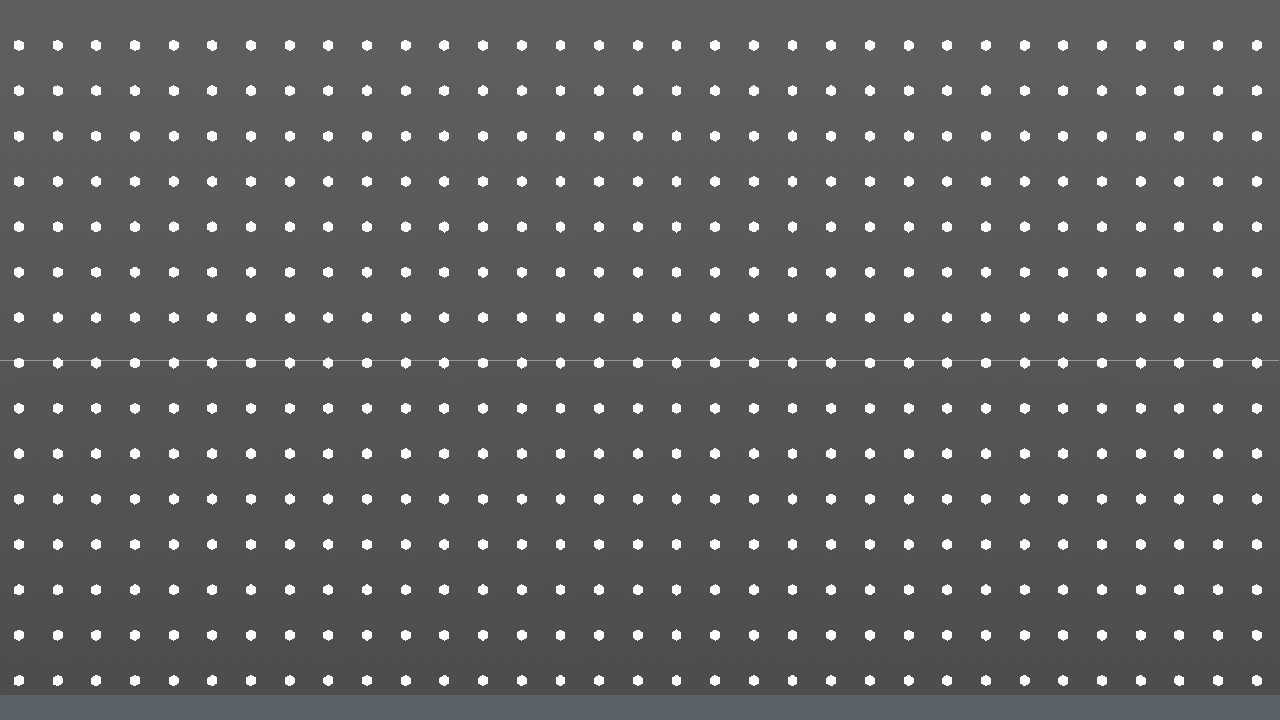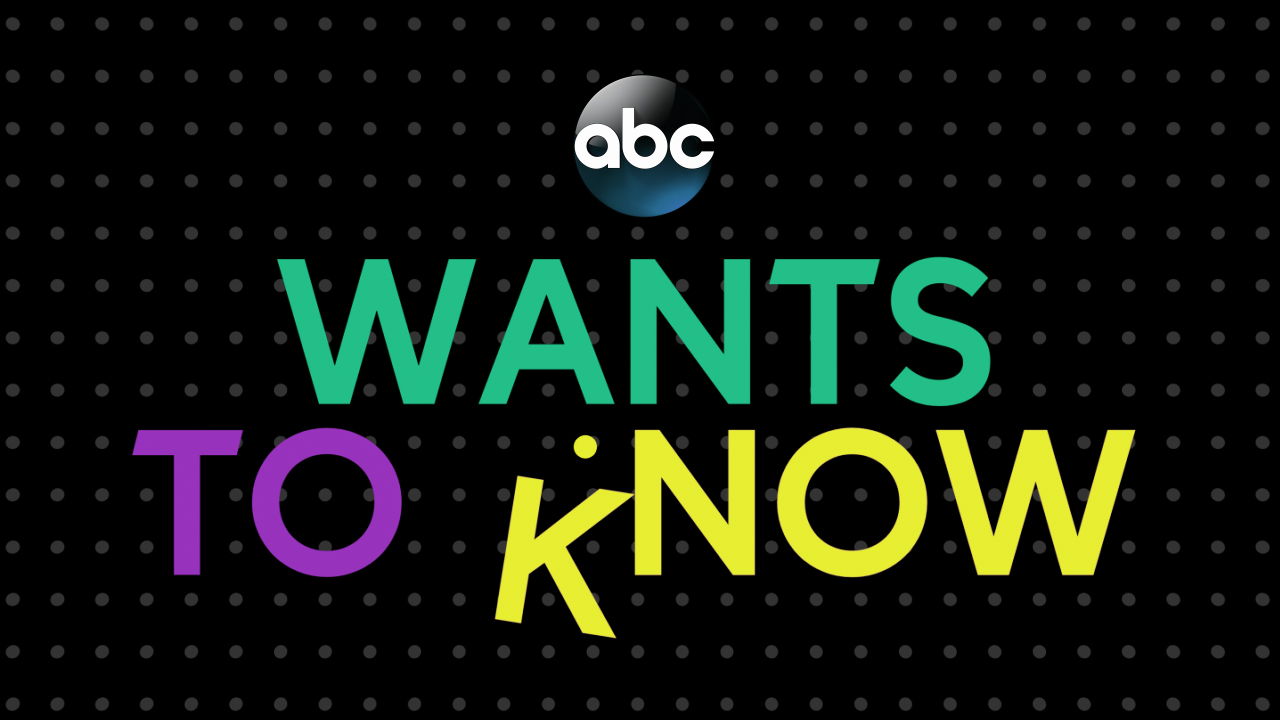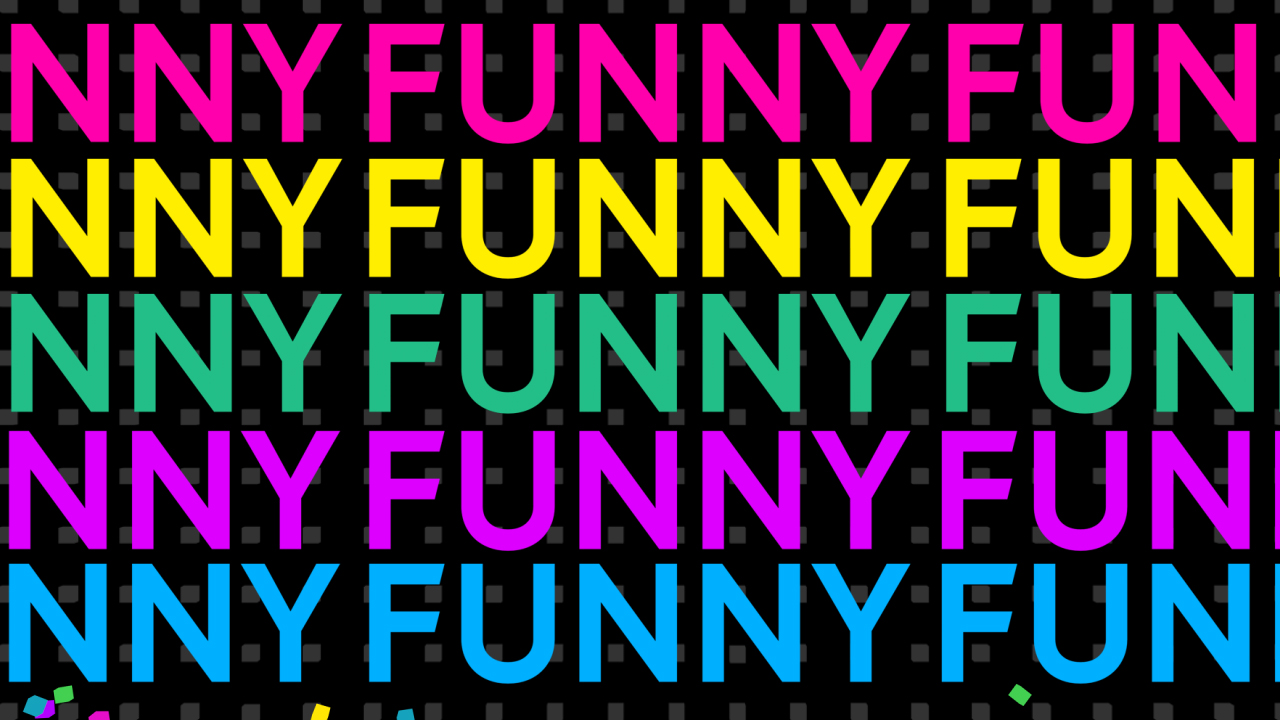 TRANSITION ELEMENTS
To make the whole package feel more unified I added transitional elements in. These elements mainly consisted of cubes and spheres the would cross the screen in one direction, bounce off the side of the frame, and leave the frame. This matched the background elements used in the full screen graphics. I achieved this look using wind, gravity, and anti-gravity.